10 Reasons to attend ETC 2019
EC Impact: Warren
EC Impact: Kristen
2018 Annual Report
Staff Retreat 2018
June 6, 2018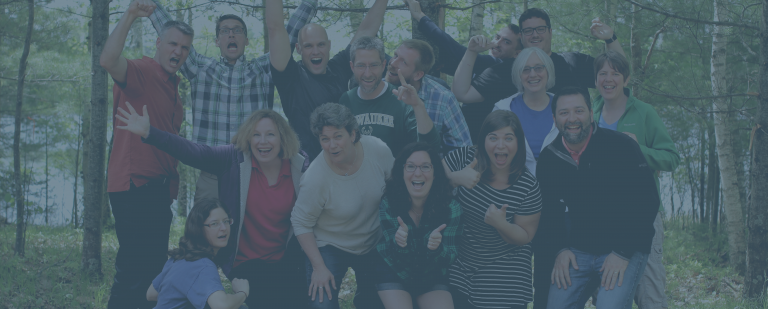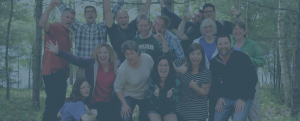 The team headed out of town on our annual staff retreat where we welcomed 2 new members to our team.
Evangelical Catholic sponsors Called 2018 
June 1, 2018 http://www.ccmanetwork.org/convention2018/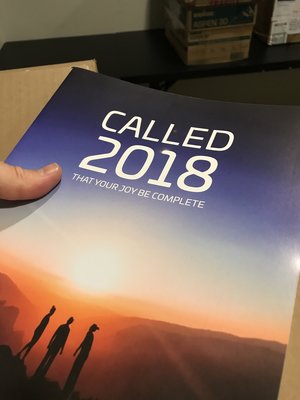 The EC staff headed to the 2018 National Convention, hosted by the Catholic Campus Ministry Association (CCMA) in Minnesota. Called 2018 offered wonderful guest speakers and break out sessions to help drive the call of campus ministers to make disciples and transform campuses. Many of the attendees will be joining us this summer: https://etc.evangelicalcatholic.org.
Evangelical Catholic prepares to celebrate its 20th Anniversary!